8 signs it's football season at UL Lafayette
Thu, 09/10/2015 - 8:58am
In the weeks, days and hours leading up to the first home game for Louisiana Ragin' Cajuns football, there are tell-tale signs that football season is upon us.
1. You schedule everything around Louisiana Ragin' Cajuns home games.
Sorry, MawMaw, I can't make it to your birthday party.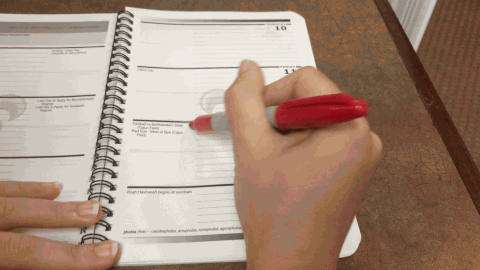 2. You wake up earlier on Saturday than any other day of the week.
Game day! It's game day! The best day of the week! Let's eat, drink, and tailgate! Geaux Cajuns!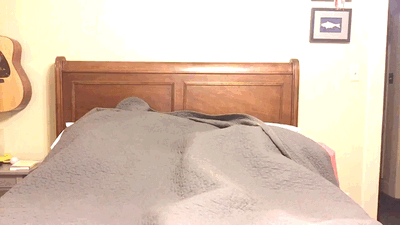 3. You start singing the Ragin' Cajuns fight song in the shower.
Of course you sound fantastic! The only time it sounds better is when you and 30,000 other fans are singing along with the Pride of Acadiana Marching Band.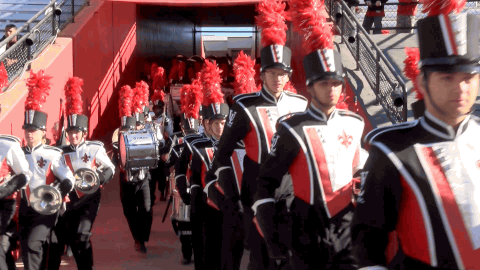 4. You realize you don't own nearly enough vermilion red.
Time to stock up on Ragin' Cajuns shirts, shorts, hats, sunglasses, blankets, flags, boots... the list goes on. You find yourself changing your route home so you can stop by one of the three Ragin' Cajuns Stores.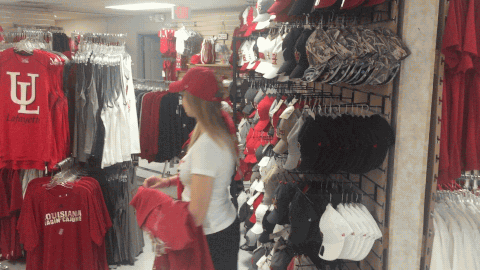 5. Everything needs to be a little bit spicier.
Give it a little extra kick with some Ragin' Red.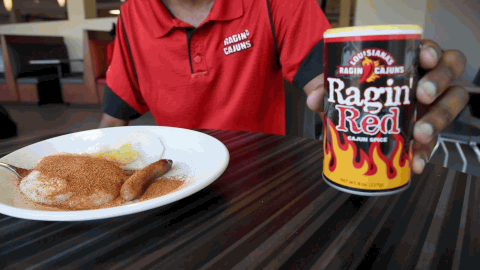 6. When you get hungry, there's nothing as satisfying as a hot, juicy, spicy Ragin' Cajuns Burger from Sonic.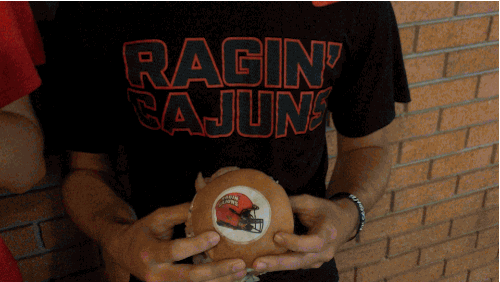 7. And when you get thirsty, you reach for a Ragin' Cajuns™ Genuine Louisiana Ale.
Get a taste of the official Ragin' Cajuns beer Saturday night at the first home game.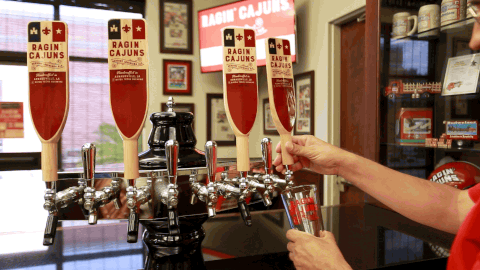 8. You keep waiting for the temperature to drop so it really feels like football weather.
Because the only thing better than being at Cajun Field is being at Cajun Field when it's 65 degrees outside.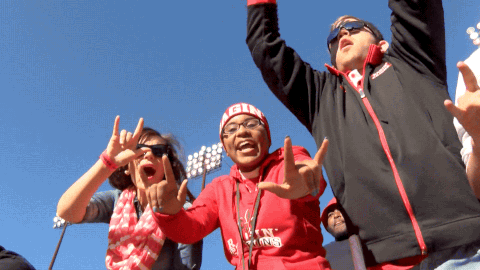 See you on Saturday night! Get your tickets now.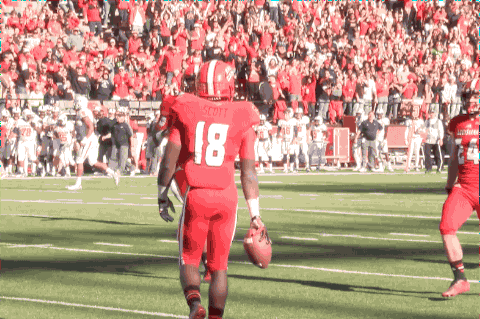 Created by the UL Lafayette Social Media Team.
Elizabeth Rose, Web Content Strategist
Amy Windsor, Social Media Strategist
Robert Keith Tarleton, Graduate Assistant
Theresa Zaunbrecher, Social Media Intern