Our University Responds to COVID-19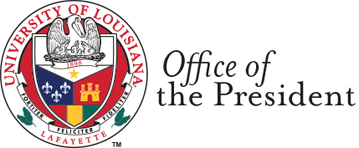 Dear friends, 
This unprecedented public health crisis has affected everyone. The same is true at UL Lafayette. We've had to reimagine how to operate, how students learn, where they learn, and how we celebrate their achievements.
But one thing hasn't changed: the desire of our students, faculty, staff and alumni to serve our community through creativity and compassion. 
The University is proud of the work they've done to answer the challenges posed by this global pandemic. We think you will be, too. 
Stay safe, and Geaux Cajuns!
Dr. Joseph Savoie
President
---
Ingenuity and Elbow Grease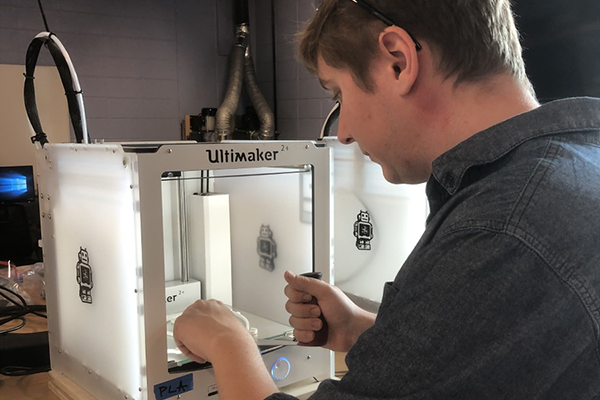 Student volunteers and faculty researchers repurposed laminating paper and plastic — typically used in engineering and art projects — to create face shields to protect local health care workers from airborne pathogens.
Read more >
---
---
A Statewide Impact
Dr. Gary Wagner's analysis showed Louisiana had the world's most rapid coronavirus growth rate. His conclusions informed statewide stay-at-home orders — and potentially saved lives.
Read more >
Model Behavior
Two professors believe mathematical modeling could offer a clearer picture of COVID-19's spread and toll. The NSF thinks so as well, and awarded the pair a $199,000 grant.
Read more >
Meeting Critical Needs
Past natural disasters have prepared the Louisiana Business Operations Center to overcome challenges to business and health care supply chains posed by COVID-19.
Read more >
Answering the Call
A website built by the Informatics Research Institute gave volunteers from across the state a place to sign up to assist health care systems and nonprofit groups.
Read more >
---
---
Learning at Home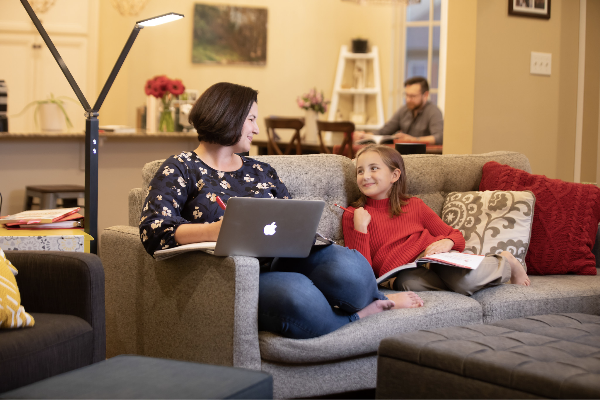 Faculty in the College of Education developed an inventive system designed to engage and teach K-12 students during the COVID-19 outbreak.
Read more >
---
---
Working the Frontline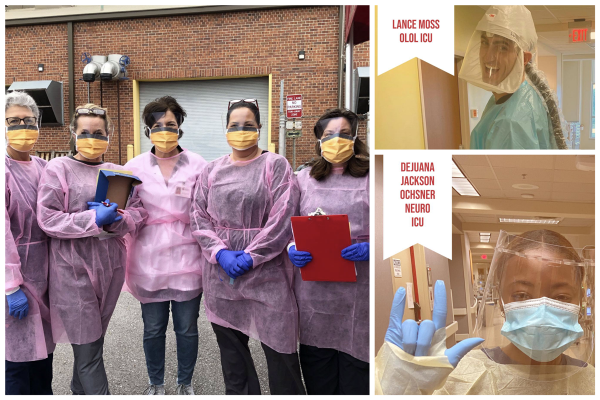 Meet the UL Lafayette alumni, students and faculty who are among the thousands of medical professionals in hospitals, clinics, and screening sites across Louisiana and the United States.
See more on Facebook >