Treasuring
Learning
Ragin'
Cypress Lake is a treasured campus landmark. It is a carefully controlled and delicate wetland teeming with plants and wildlife such as bass, catfish, red-ear turtles, blue herons, and, of course, alligators.
UL Lafayette was the first university in the country with such a wetland on campus.
Treasuring
Learning
Ragin'
Students at UL Lafayette have the greatest classroom in the world for learning about wetland ecosystems and management—Cypress Lake.
By observing, examining, and engaging with this environment, students understand the balance of nature and what humans can do to protect it—and help it thrive.
Treasuring
Learning
Ragin'
Every year students, faculty, and staff gather for canoe races in Cypress Lake during Lagniappe Week. Two per canoe, they paddle as quickly as they can through the water, around the cypress trees, and back to shore.
June 8th, 2022
In an acquisition that will strengthen the area's health care landscape, the University of Louisiana at Lafayette has...
Read More ➝
June 22nd, 2022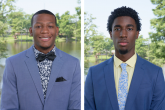 Frank Clavelle and Isaiah Crawford have been selected to represent the University of Louisiana at Lafayette as...
Read More ➝
June 21st, 2022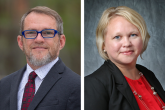 Two members of the University of Louisiana at Lafayette community have been recognized for contributions to teaching,...
Read More ➝
Together, We Shape the Future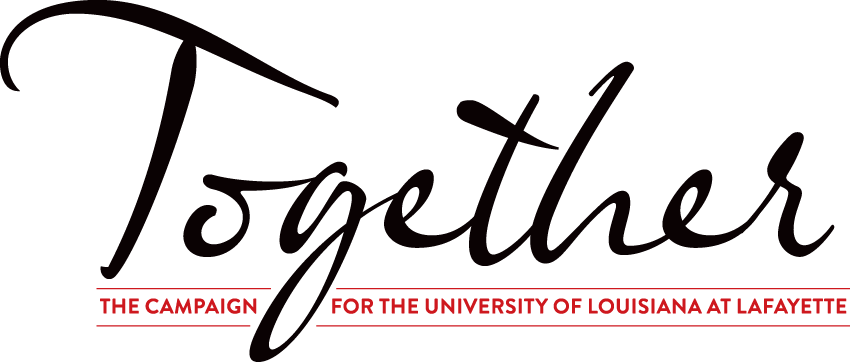 Taking UL Lafayette to the next level requires vision, teamwork and the unyielding generosity of our community. With your support, we can meet and exceed our fundraising goal of $500 million — a milestone that will provide new scholarships, power expansion and drive success for years to come.