You are here
News & Events
Top Stories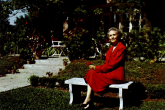 March 18th, 2019
In July 1957, just three weeks after her 28-year tenure as Southwestern Louisiana Institute's dean of women ended,...
Read More ➝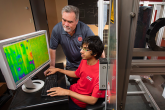 March 13th, 2019
Want to earn an advanced degree? The University of Louisiana at Lafayette is a good place to do it, according to U.S....
Read More ➝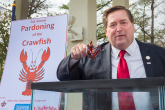 March 12th, 2019
Clyde the Crawfish's goose was cooked. But a reprieve from Louisiana Lt. Gov. Billy Nungesser spared the crustacean a...
Read More ➝
View All News
Upcoming Events